Join
the mamBONUS
programme
today
About programme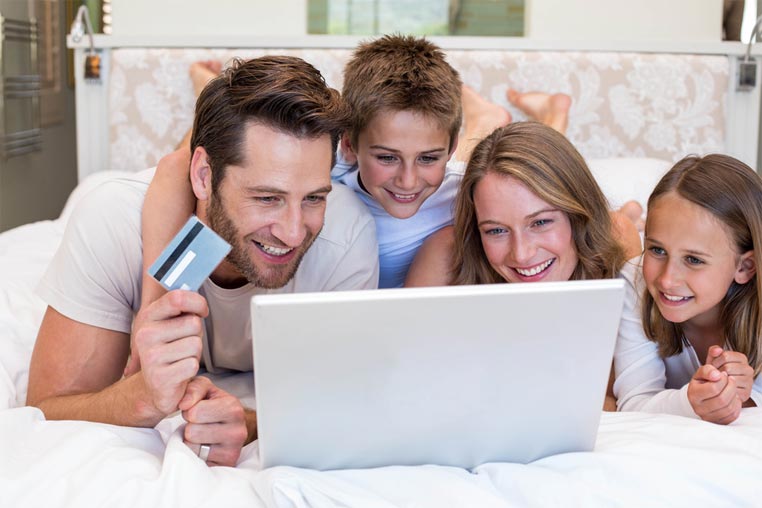 mamBONUS is a benefit package
prepared for Clients of BNP Paribas Bank.
What you need is one of the banks' payment cards thanks
to which you can enjoy your discounts and prizes.
The more you pay and the more often you use your card – the more you get.
What You get?
Discounts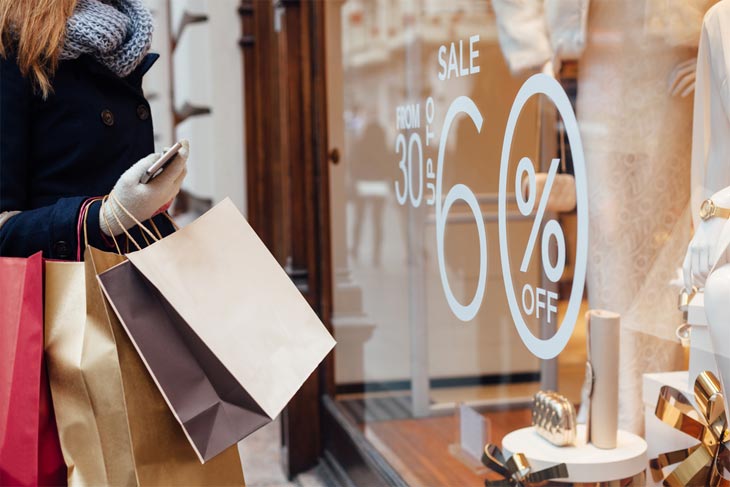 SAVE MONEY WITH mamBONUS discounts
More than 40 Partners have prepared
discounts and rebates up to 50% in over
2500 stores
How to use discounts?
Check the offers of the
mamBONUS
programme Partners

Paying with your payment
card (credit or debit) inform
the seller that you want
to use the discount

If you want to use a discount
in online shop, enter the discount code
indicated in the Partner discount
information available on mambonus.pl

Pay with your credit
or debit card and
enjoy your discount
Points
Pay with your credit card and collect points
Thanks to the loyalty programme you can
get points for every credit card payment and
exchange them for attractive awards!
How to exchange points for awards?
Make any payment with your credit card
and for every 2 zł you will receive
1 point

Register on mamBONUS.pl and check
the number of points collected

Collected points exchange for
awards, cinema vouchers or coupon
to mamBONUS Partners stores
Register for the programme
Check the awards catalog or search for discount in your area.